WELCOME TO THE ROLLINS SOCIETY!
Established in 1994 by the Graduate Professional Council, the Rollins Society recognizes graduate and professional students who have significantly advanced the well being of self-defined communities beyond the scope of their academic work. The Rollins Society recognized the very best of our graduate and professional students at the University of Missouri.
Interested in applying? The instructions and application for the 2020 class of The Rollins Society can be found here. All materials must be submitted no later than 5PM on Thursday, February 20th, 2020.
CRITERIA FOR NOMINEES:
Must be enrolled at the University of Missouri as a graduate or professional student
Must be in good standing (as defined by each department/ college/ school).
Must be nominated by another person via nominating letter and accompanied by three letters of support.

Stay in touch on the RS Facebook group – click here!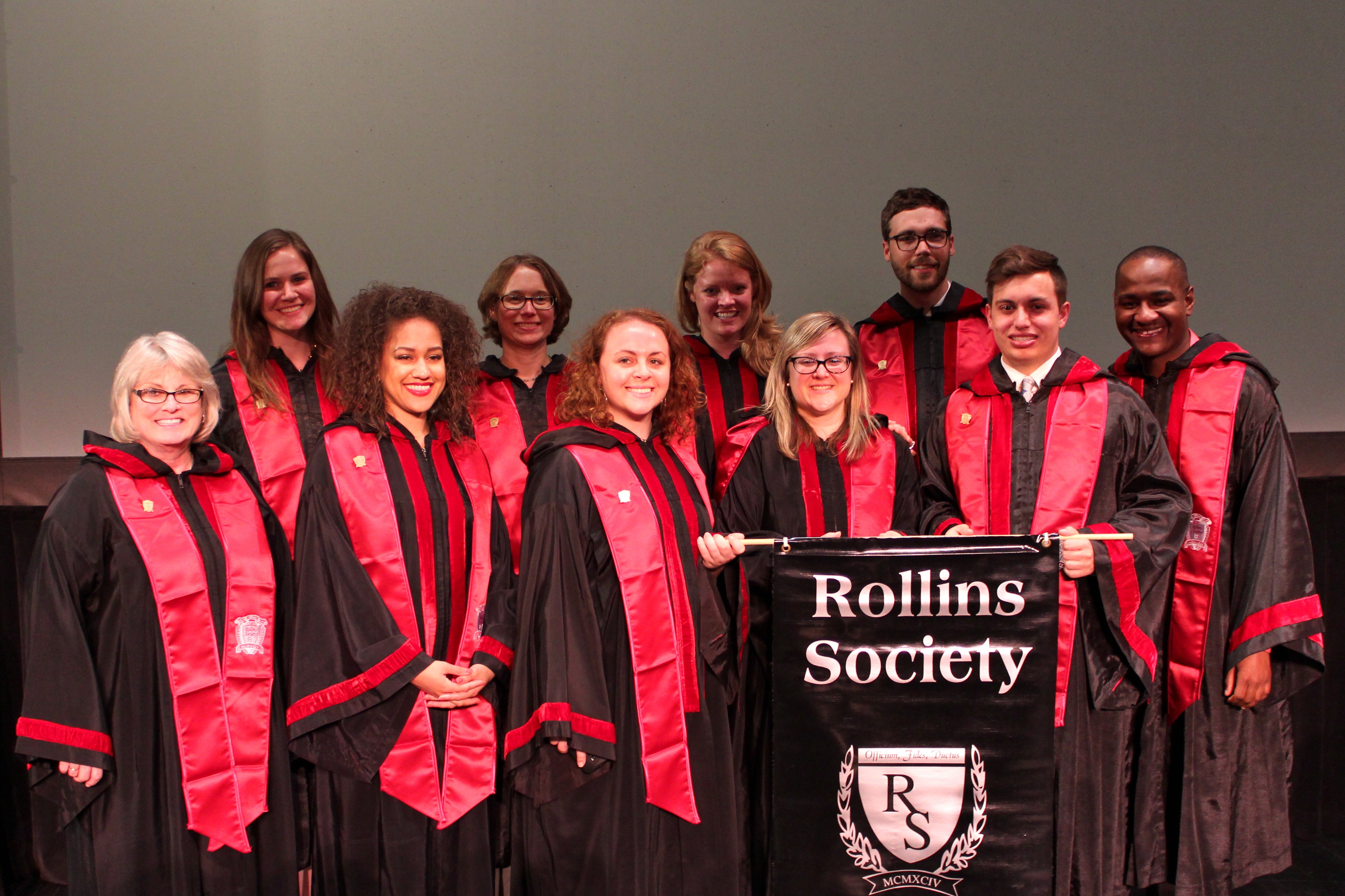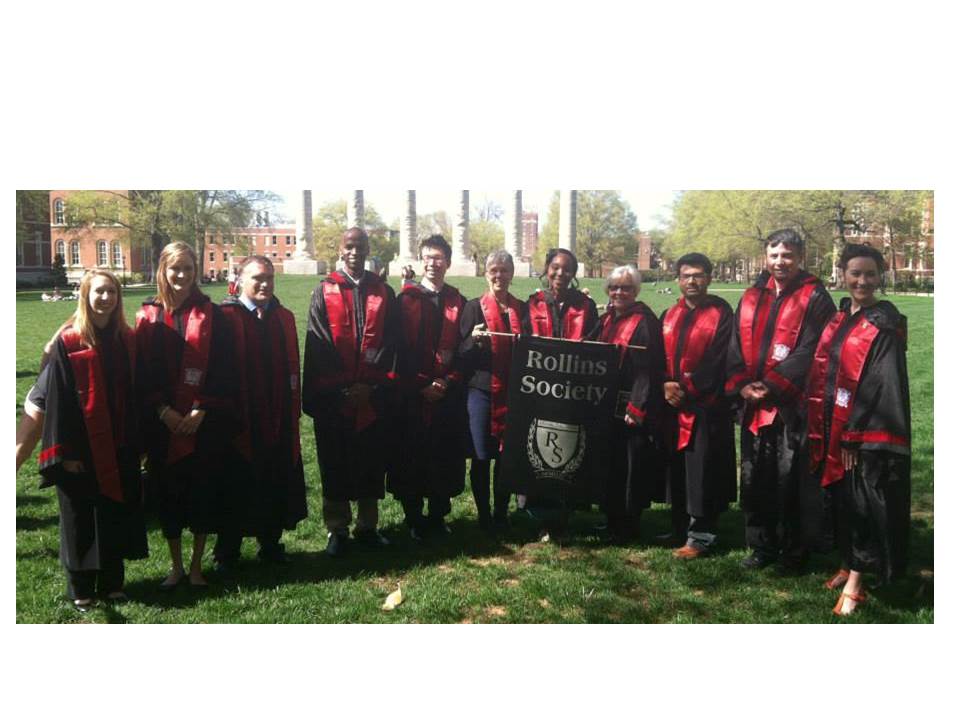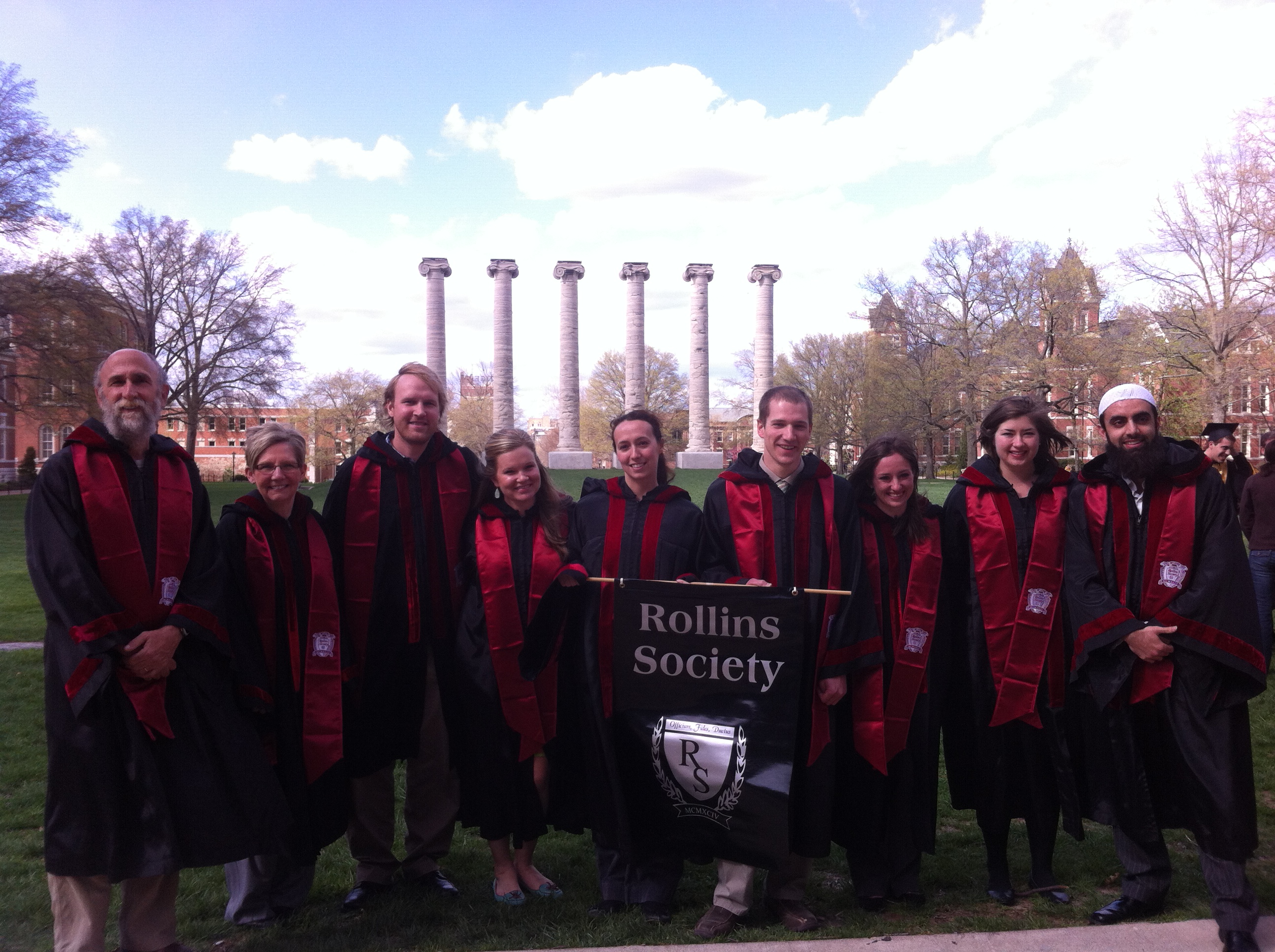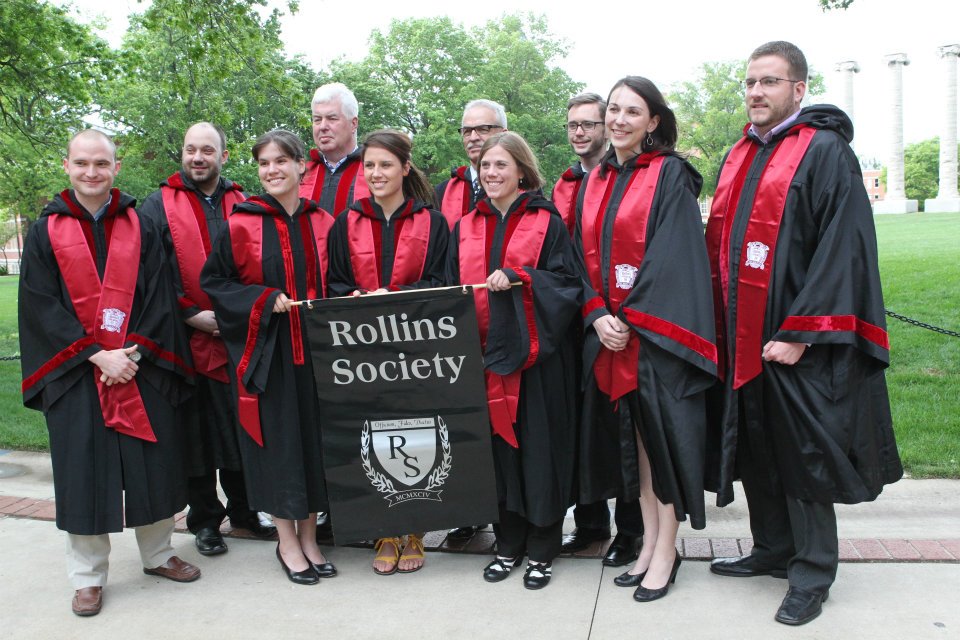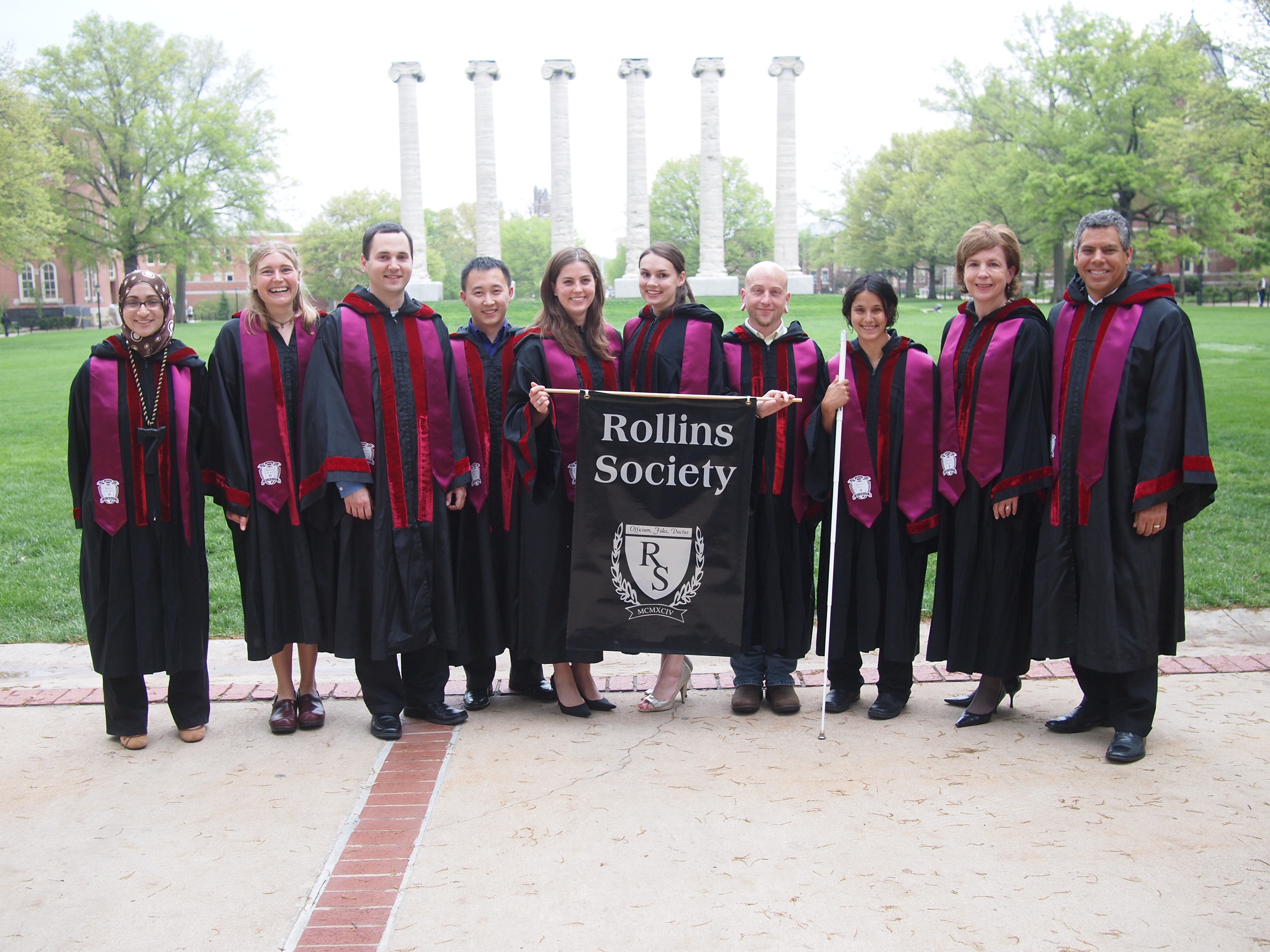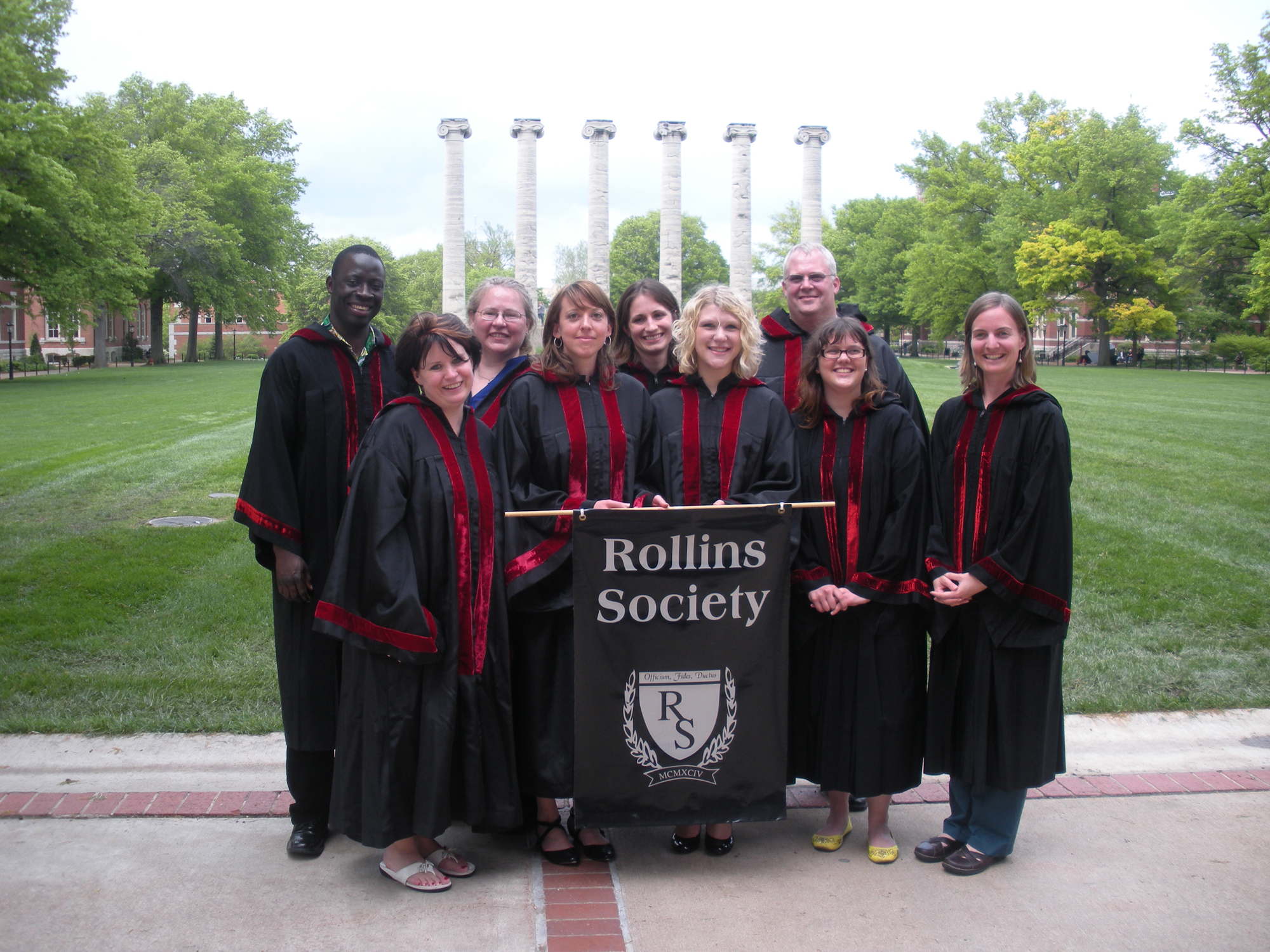 _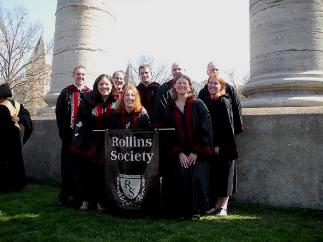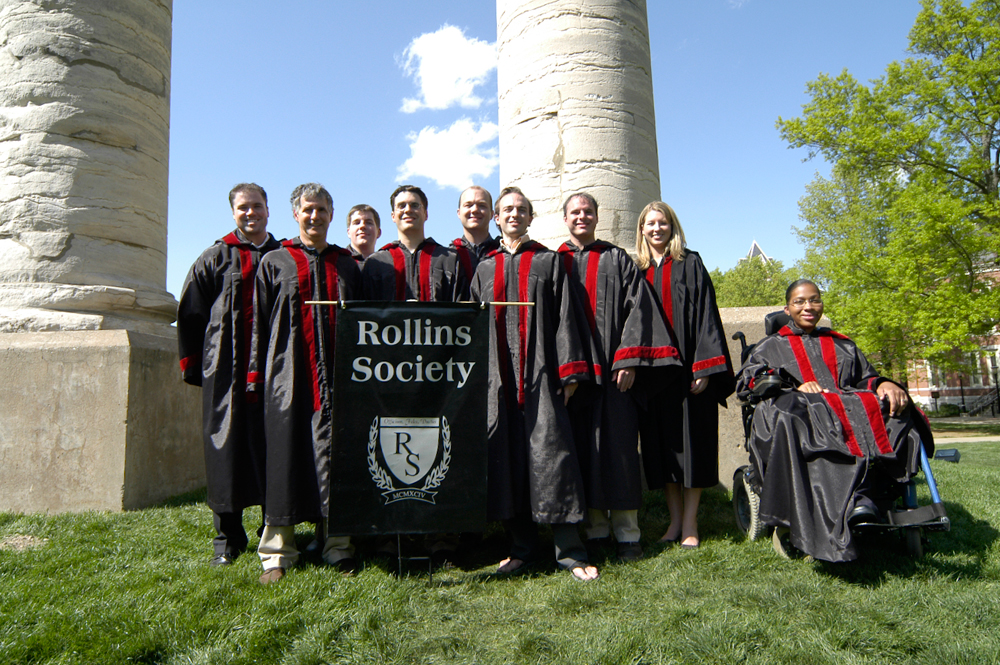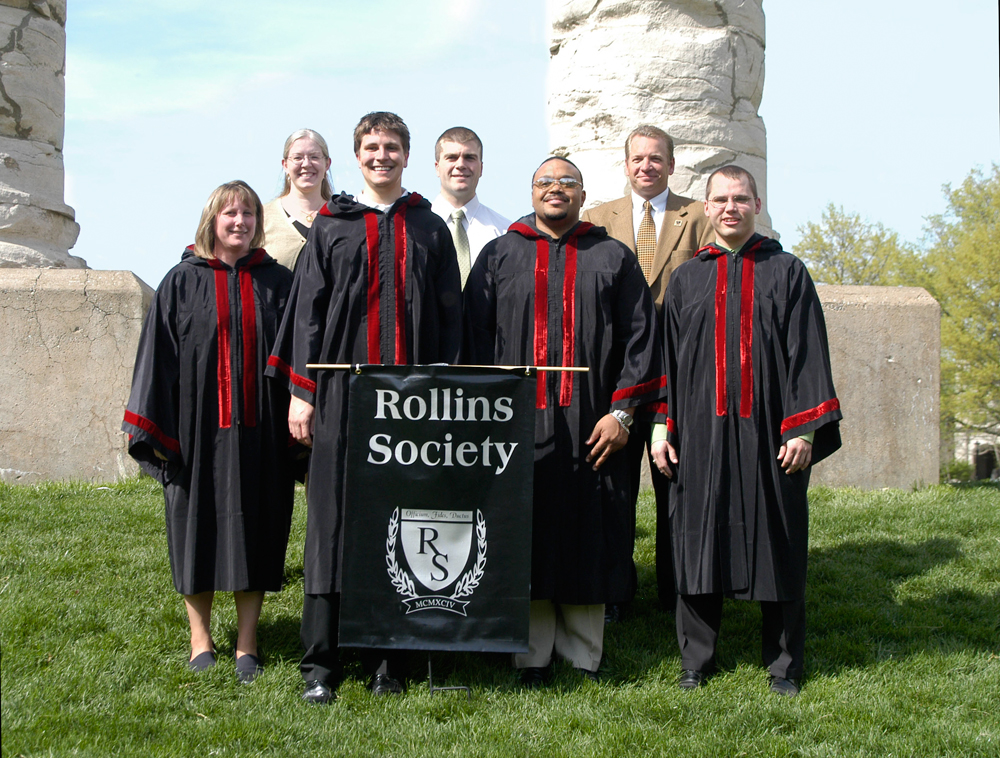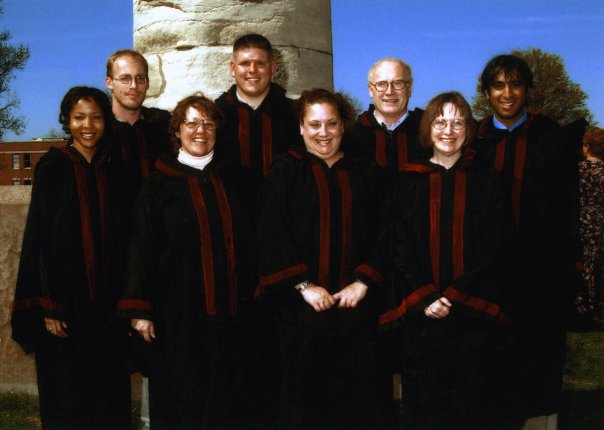 Unknown Year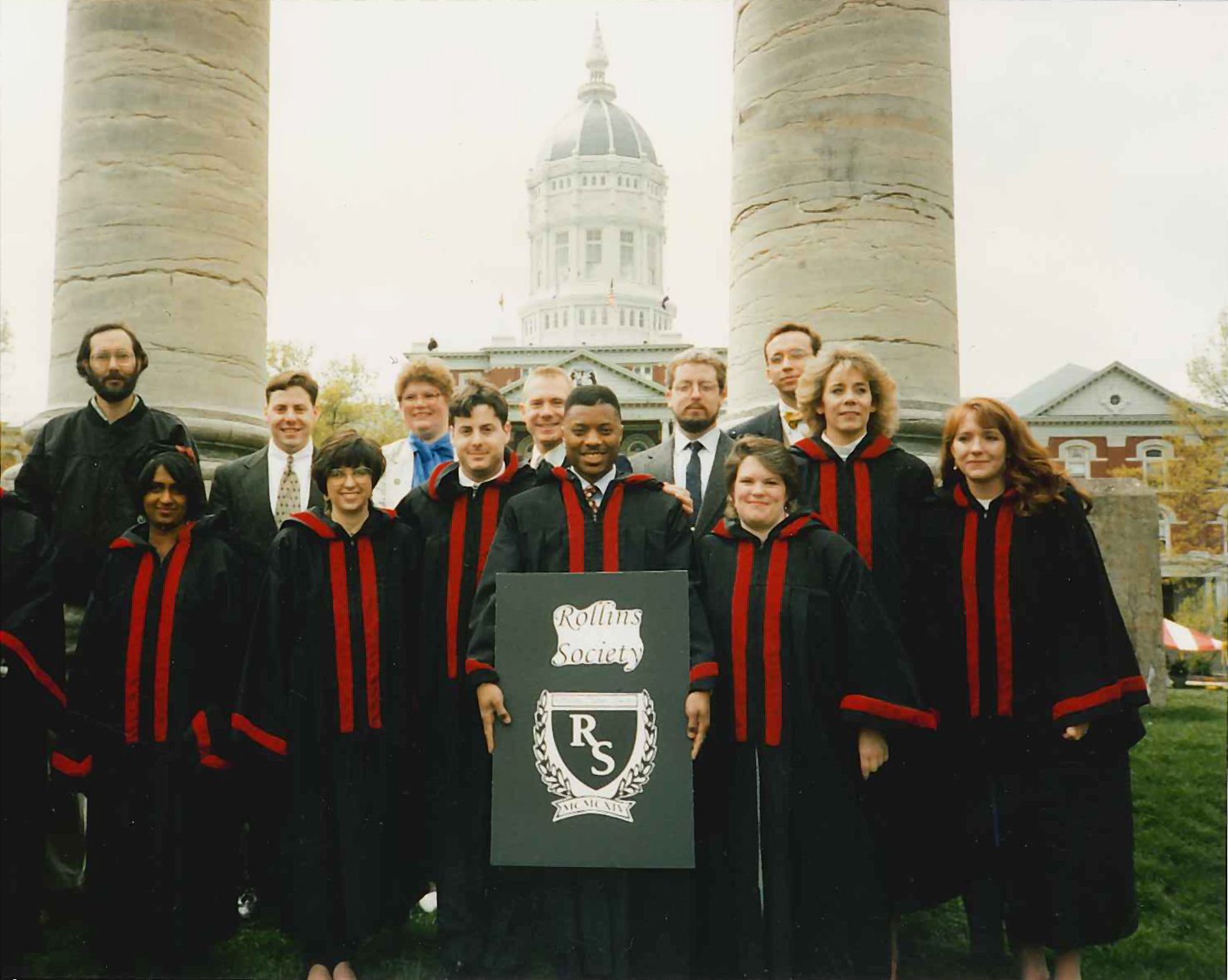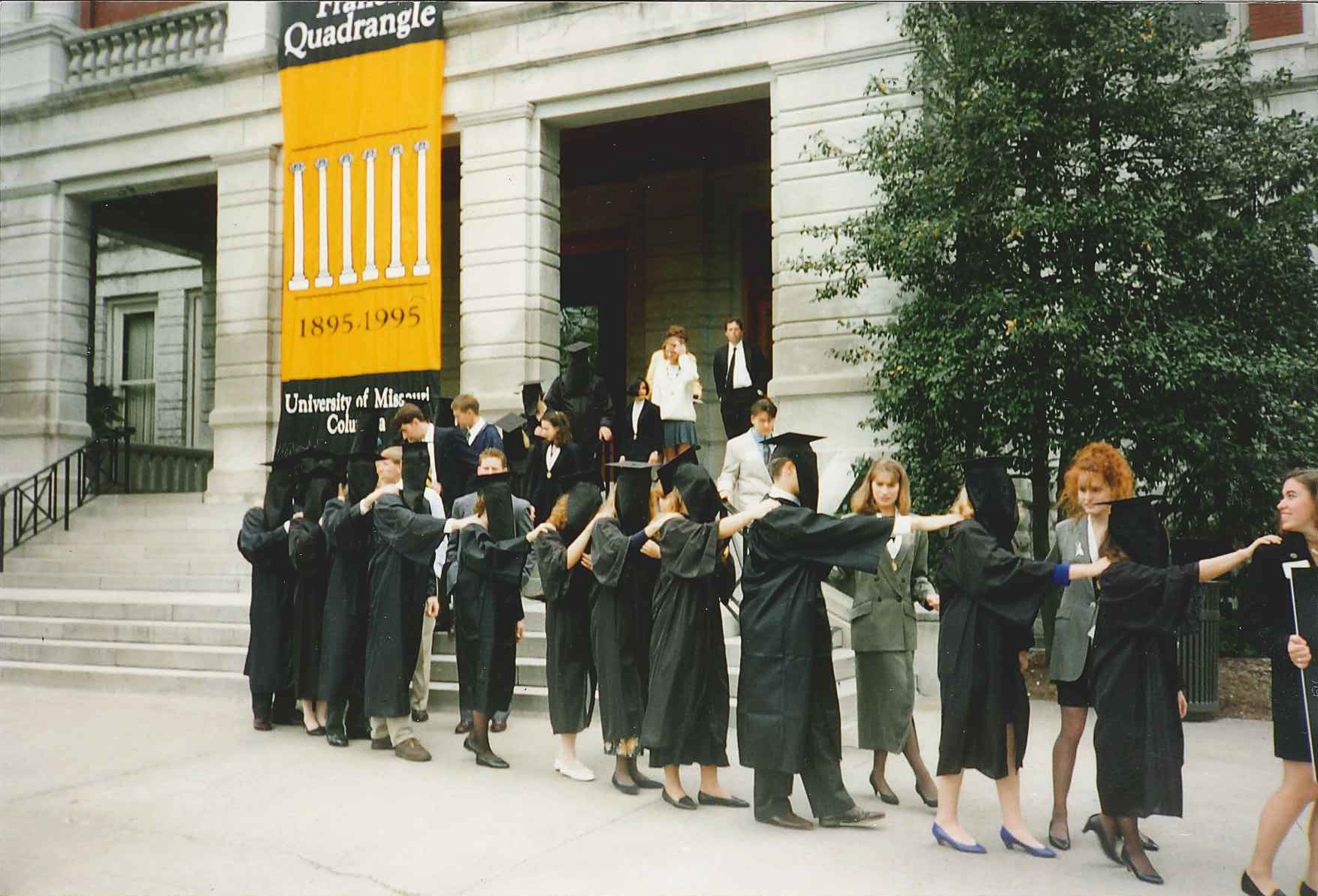 Rollins Inductees 2001-2011 (PowerPoint) (PDF)